Design powerhouse duo Cynthia and Ivy Almario looks back on their most remarkable experiences with Ethan Allen

As owners and design directors of Atelier Almario, Cynthia and Ivy Almario are at the helm of the interior design industry. The duo's world-renowned design style highlights the beauty of modern-minded classics combined with a sense of functionality that completely transforms the homes and spaces they work on.
Cynthia and Ivy's passion for design, their pursuit of the best home pieces for their discerning market, and their steadfast commitment to elevating their clients' home lives led them to work with Ethan Allen—truly, a match made in design heaven. And the rest, as they say, is history.
The Ethan Allen Difference
"One word to describe Ethan Allen is 'buffet'," Ivy shares. "[because] anybody who goes to Ethan Allen is filled with a variety of choices and any choice is a good choice there. Nothing there is superfluous and just like a buffet, I tell you, you will leave satisfied…very satisfied."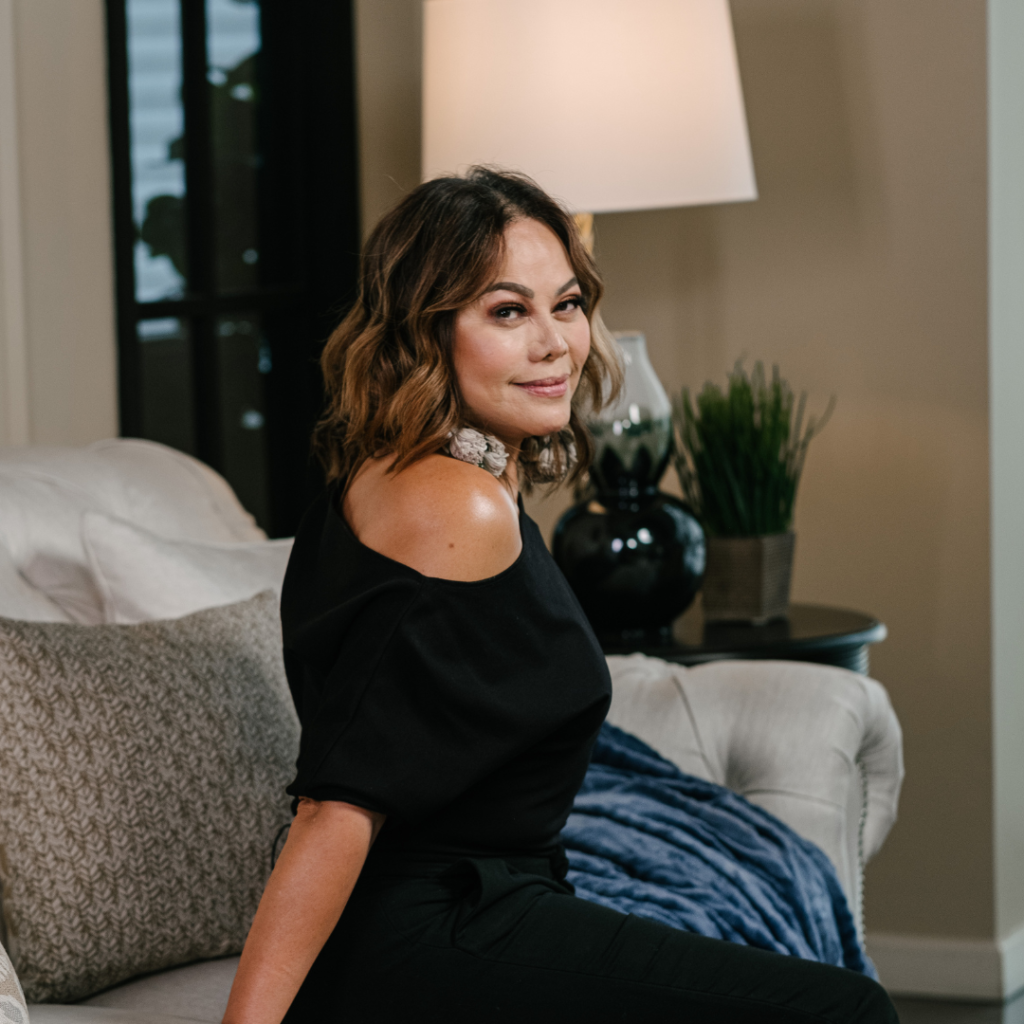 The Almario sisters recall first hearing about Ethan Allen back when they were still residing in Los Angeles, where the brand made waves by redefining design standards for the American home.
"The thing is when the house will demand an aesthetic that is more California, Hampton, or American or the opposite modern; Ethan Allen is the go-to place. What I have noticed is that the creative directors are embracing modern in their own way so they are covering all the market niches. I am so happy for that as a satisfied customer because of the many more choices of the Ethan Allen Collection."
Having worked with Ethan Allen on multiple projects already, Cynthia lauds the brand's stellar Complimentary Design Service as it makes it easier for them to find options and create mockups that best fit their client's requirements.
Cynthia and Ivy fondly recall the Garden Villa project, one of their favorite collaborations to date. Despite pandemic restrictions, their team was able to source on-sale pieces in the showroom, create actual mockups, and have everything ready in time for the home installation – all thanks to the support of our Ethan Allen Design Specialists!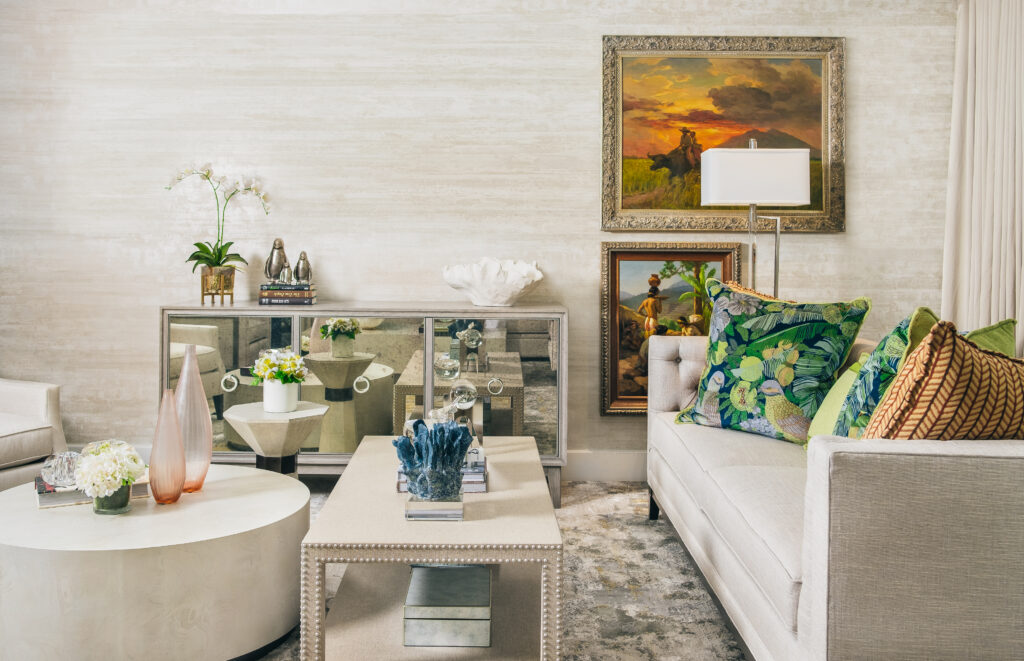 Legacies That Last

"Ethan Allen is timeless. They continuously produce new items and use technology now more than ever. It's there for the long haul not only for the aesthetic, but the quality. I find that it's a brand that keeps on giving. "
Ethan Allen is committed to creating stronger relationships with our design partners by continuously improving our products and services. Learn more about Ethan Allen's Complimentary Design Service by visiting any of our Design Centers today!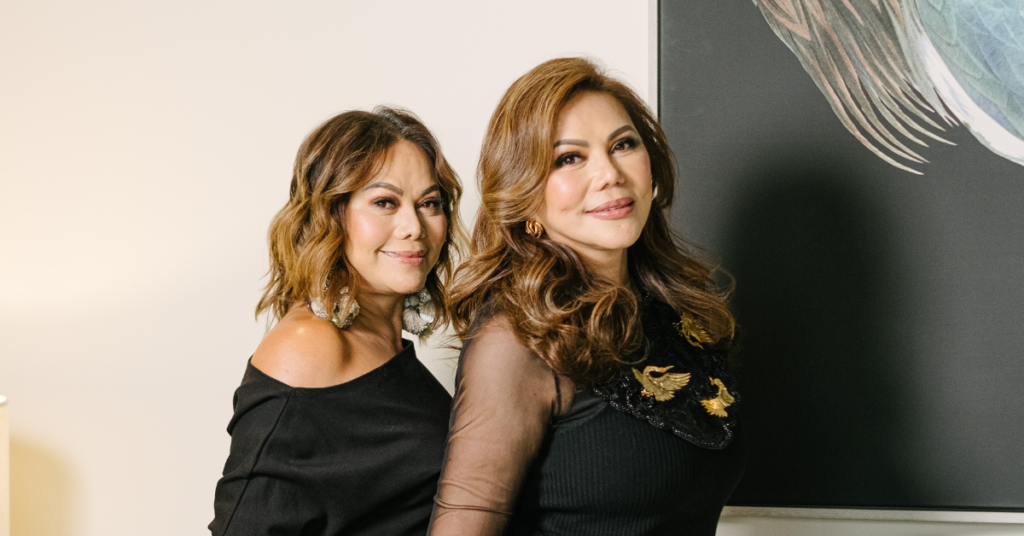 Hear more about Atelier Almario's Ethan Allen story by clicking this link to watch the full episode video: Ethan Allen Living Episode 3